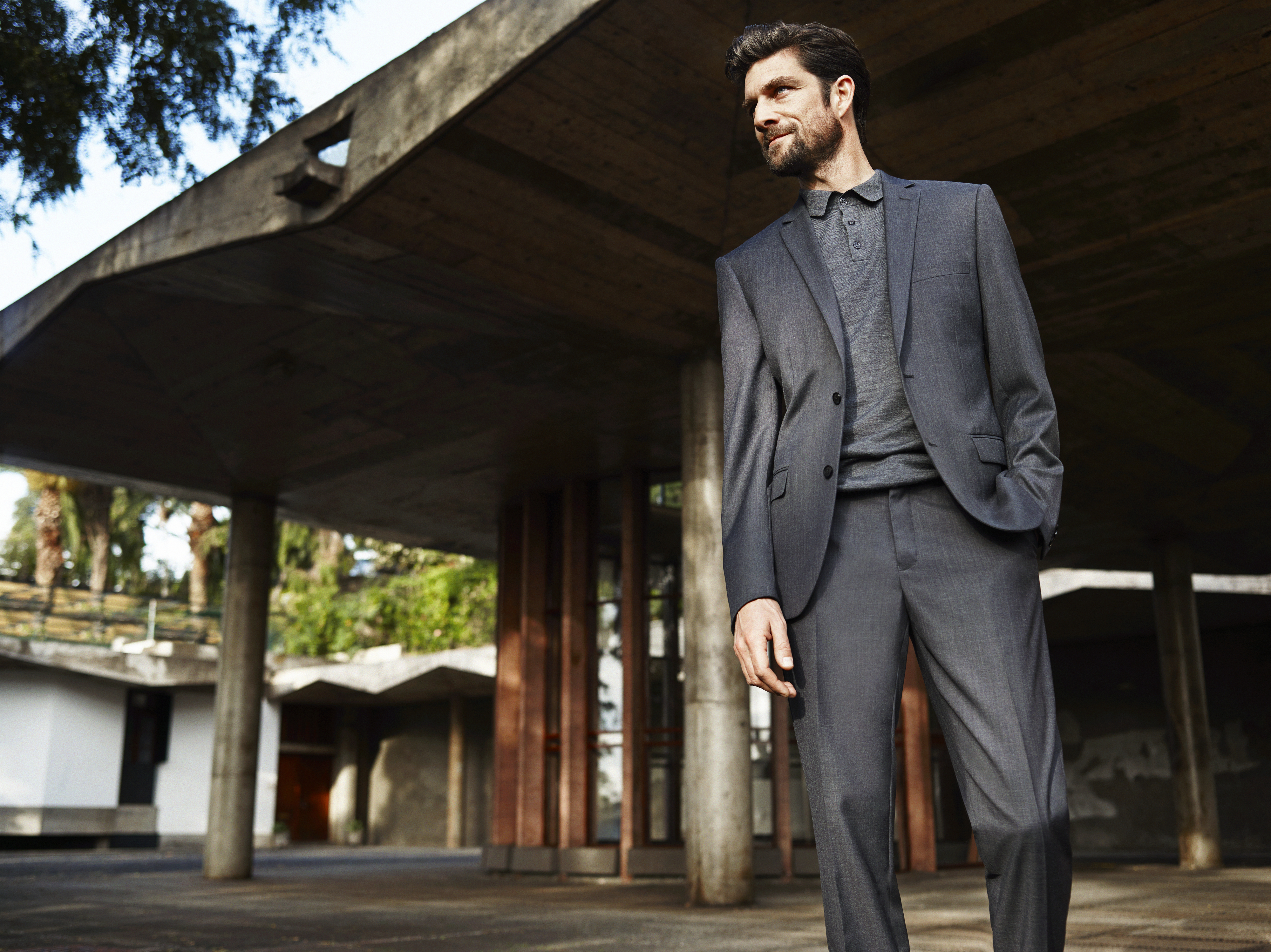 Moderný mestský styling pre jar a leto 2016 si berie to najlepšie zo 70-tych rokov, ktoré boli neskutočne inšpiratívne po všetkých stránkach, a to aj v móde.
Do hry vstupuje moderná reinterpretácia klasiky, a to v podobe štýlu, ktorý poznajú milovníci kultových filmov na hrdinoch z tejto éry. Outfity zo strieborného plátna, ktoré mali Al Pacino, Harrsison
Ford a ďalší opäť ožívajú, no sú bohatšie o tie najlepšie materiály z dneška. Pozrite si inšpiráciu STREET FASHION pánsky trend RESERVED na toto leto.